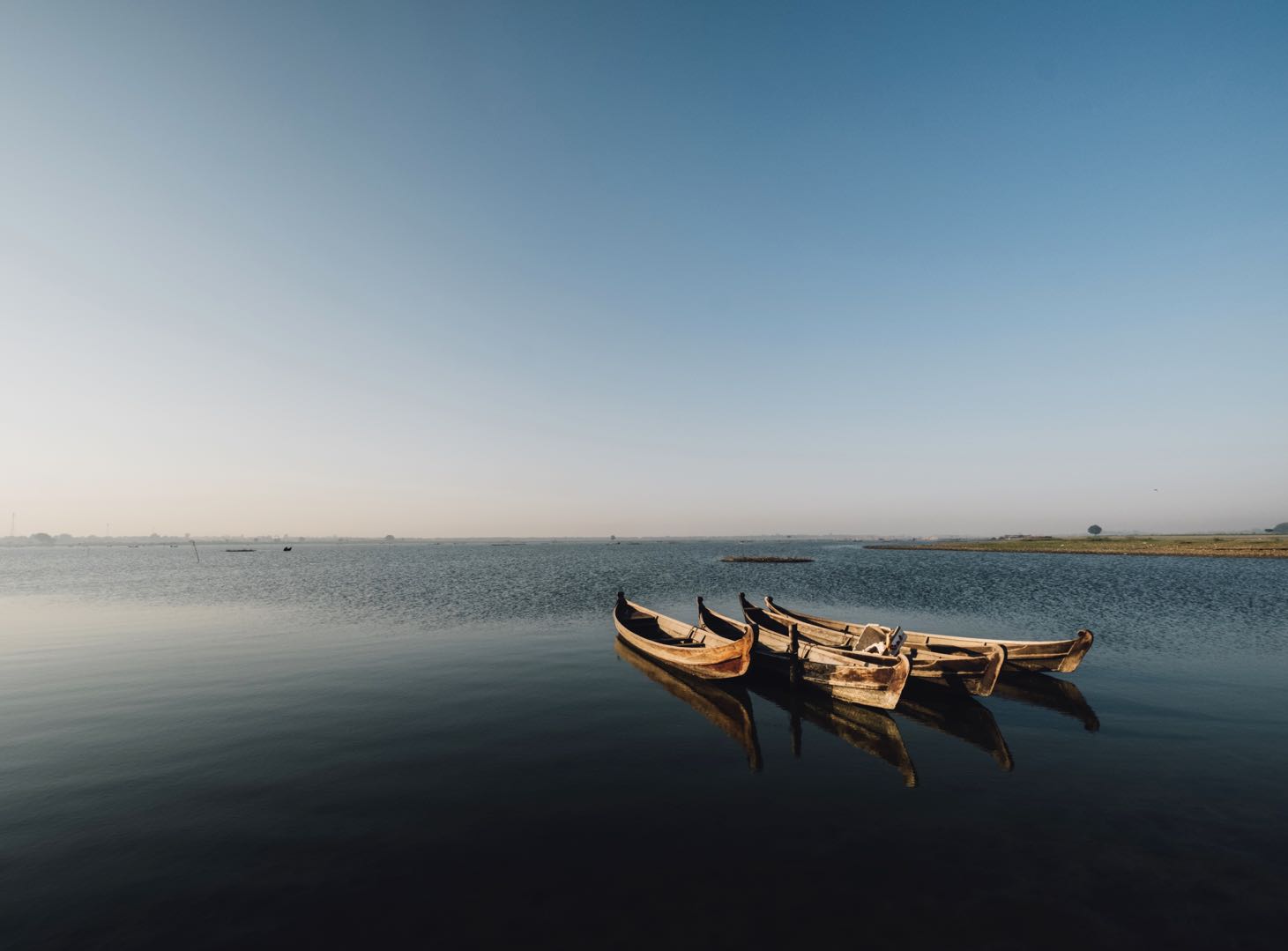 In continuing with last episode's teaching from Thich Nhat Hahn, we meditate in this episode on  the next state he teaches about, that of being peaceful.  
This guided meditation invites listeners to explore what the word peace means to you, when you apply it not to the greater world around you, but instead to your own internal systems.
The host, Christine Forte, an be contacted at christine@forteklotz.com or you can read more about her at www.forteklotz.com
If this episode was meaningful to you, please share it with a friend!