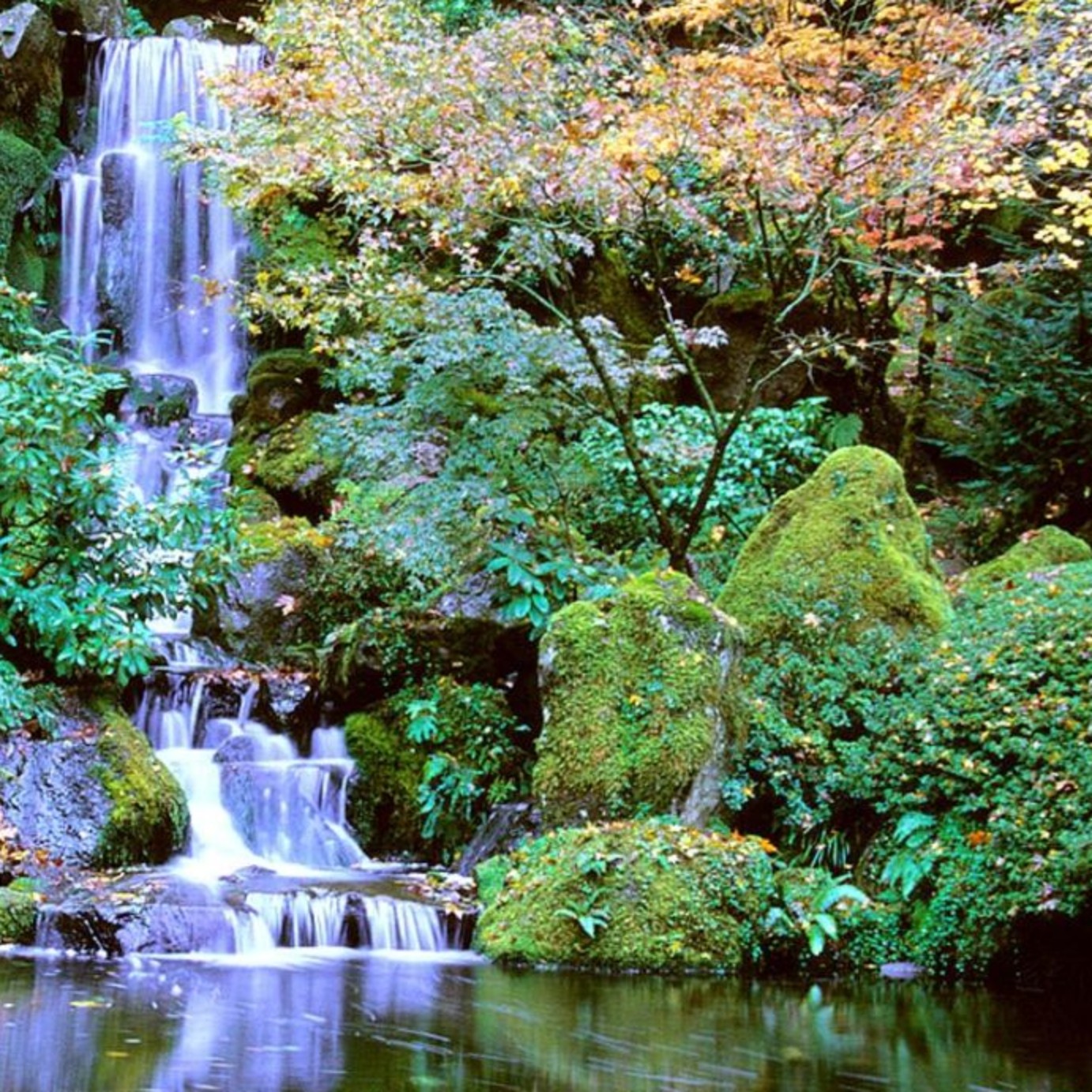 Welcome back for season 2 of Mental Oasis! In this season we will be focusing on how we can know ourselves better and develop a greater love and acceptance for ourselves.
Join Christine today for our first episode in this season, in which we reflect on beginning to truly see and understand ourselves.
Please don't hesitate to reach out with your feedback or experiences of this podcast! www.forteklotz.com or christine@forteklotz.com
Listener support of this podcast is necessary in order to keep it ad free. Participate now on patreon.com/christineforte
Special thanks to DJ Charp for the editing and music.