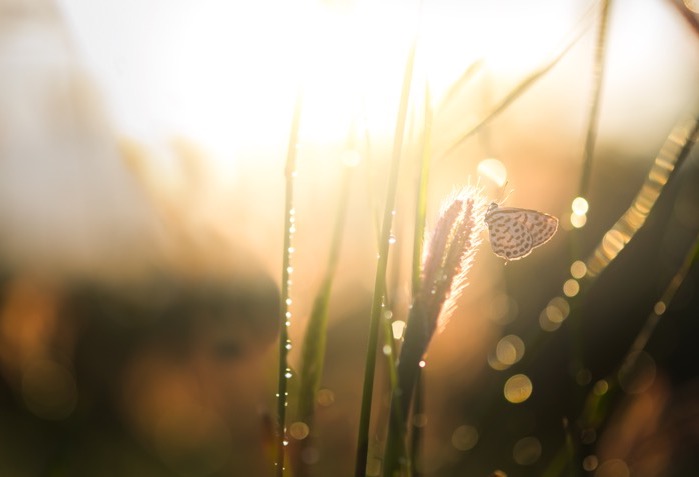 During the development of a meditation practice, we often consider what we hope to cultivate within ourselves. A place to start with this can be how we greet the day. What is the spirit or attitude that we bring to each new day?
Reflect on this in today's episode with Christine Forte.
If you found this episode helpful, please get in touch christine@forteklotz.com, or share it with a friend!
Special thanks to DJ Charp for the music.