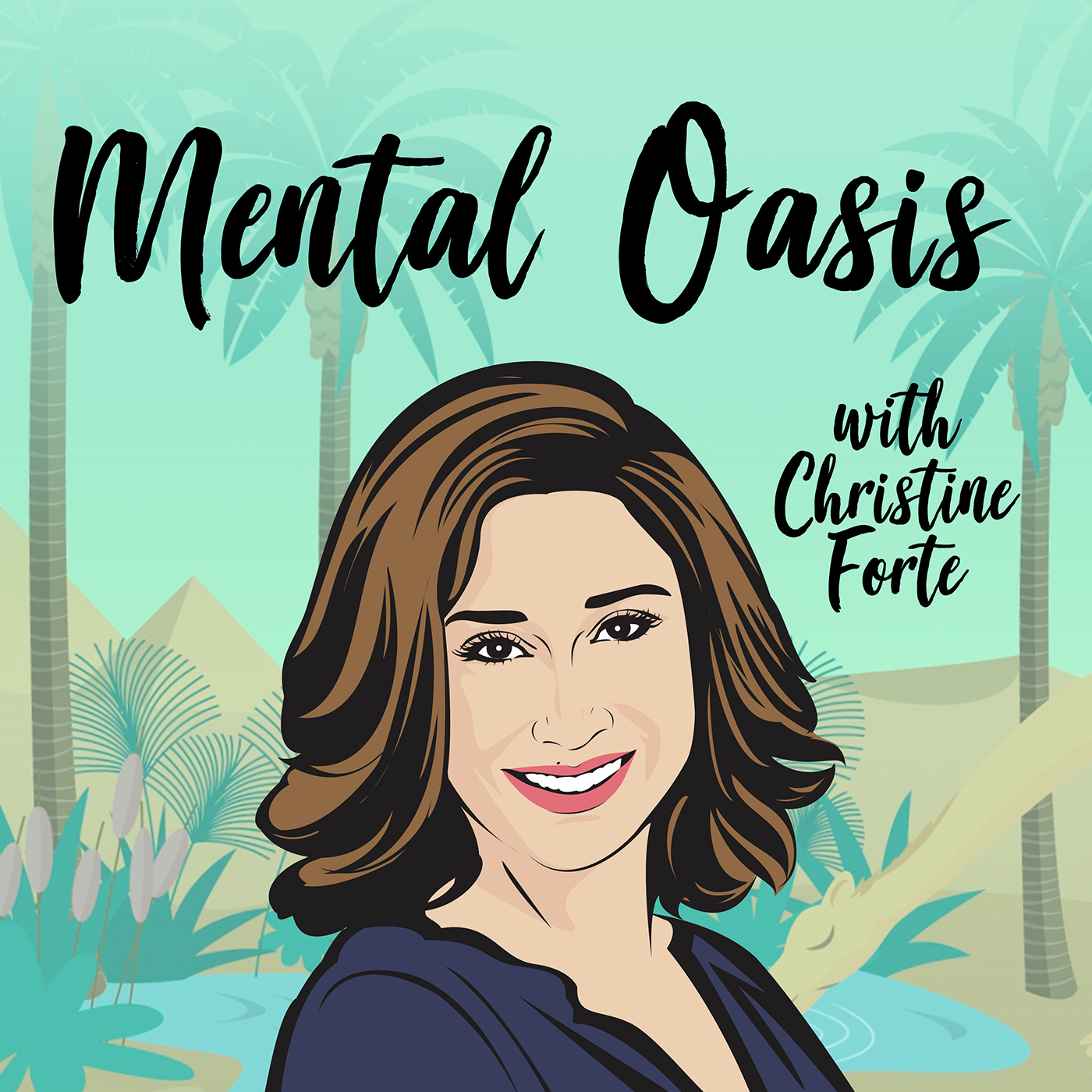 In this week's episode we explore how to notice and be present with our discomforts with feeding the stories around them. 
Please don't hesitate to share this episode with a friend, or to reach out with your feedback or experiences of this podcast! www.forteklotz.com or christine@forteklotz.com
Listener support of this podcast is helpful in order to keep it ad free. Participate now on patreon.com/christineforte
Special thanks to DJ Charp for the editing and music.